Social Media
Phenomenal Social Media Marketing.
Whether you are B2C or B2B it pays to have a long-term Social Media strategy in place to accomplish your goals.
Since the advent of Social Media, the landscape of growing a brand has changed phenomenally, new platforms are emerging all the time and the possibilities to be seen are higher than ever.
Social Media is a vital part of ALL businesses Marketing strategies, without one your business is missing out on a potential way to increase your Sales and Revenues. 
However just having a Social Media business page doesn't just mean that those sales will suddenly come flooding into you, it requires long term Strategy and consistency in order to maximise your brand on Social Media. 
We offer a range of Social Media packages fit for businesses of all sizes.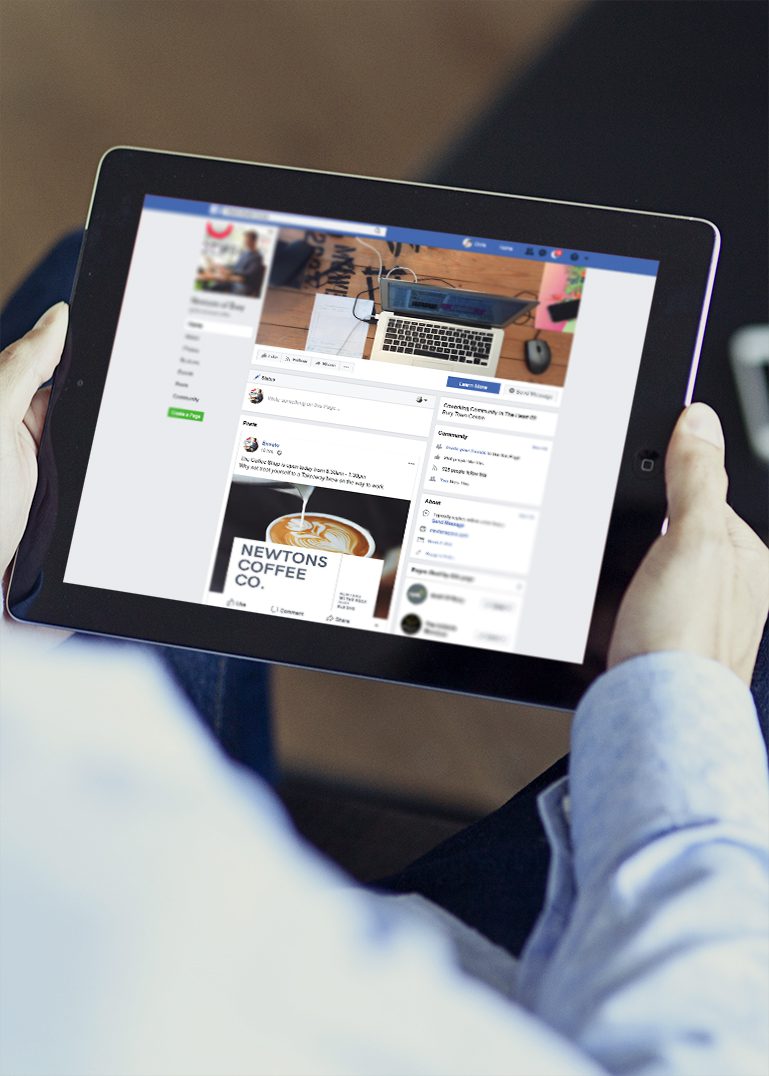 Our Social Media Services
Monthly Management
Outsourcing your Social Media to anyone can daunting, but with our monthly packages, we work with you to make sure your brand is seen the way you need it to be whilst creating structured and engaging content that builds your audience and generates leads.
Paid Ads
Management
Running Paid Ad's can be a tricky business, we do all the legwork for you to create ad's that convert.
Understanding your key demographics we create and run the ad's and monitor them to make sure you are getting the best for your budget.
One to One
Training
Are you self employed and looking to manage your own Social Media in the early stages? With our One to One Training we teach you how to make your platforms work for you in the early stages to grow your brand. These can be done face to face or online.
Employee
Training
Employed someone internally to manage your Social Media? Or looking to train your staff to manage your Social platforms? We can train your staff agency style Social Media that helps them understand how to make Social work for your brand day in day out.
Marketing
Consultancy
Not at the stage to outsource your Social Media but want assistance with creating a strategy for an extended period of time. We offer a consultancy Service that means we look at how your platforms are performing and help with content ideas/scheduling.
Social Media
We're here to manage your social media.
Social Media Marketing has quickly become the go to marketing strategy for brands across the globe and your platforms need to be no different. We work with you to understand your brand, values, products/services and your short or long-term ambitions moving forward when formulating your Social Media Marketing strategy.
Whether you require daily content creation, staff training or assistance with your paid ad campaigns we are the Social Media agency to help your brand thrive and stand out from the competition. 

Want to know how we can help you?
Get in touch and we'll walk you through the rest.