Marketing
Phenomenal Marketing in Bury
The way your brand is seen has changed dramatically over time, gone are the days of businesses solely focusing on "traditional marketing".
Now it helps to have a strategy that incorporates "digital marketing" aswell.
You may have an in house Marketing manager that you'd like to give support to with a fresh pair of eyes or you amy not have the marketing set up you desire and look to outsource it, either way we can provide a solution for you that helps to get your brand noticed.
If you aren't Marketing, you aren't giving your business the best possibility to succeed. 
Most business owners see Marketing as being able to spend something a little extra every now and then on "Boosted Facebook posts", "Leaflets" that don't get distributed, that Magazine Advert once every 6 months, but in fact Marketing is about focusing on it all year round.  
Phenomenal Group act as your Marketing Manager, working with you to create your Marketing Campaigns across a variety of platforms whilst making sure that they are spreading the message you as a brand want your audience to see.  
Over the years Marketing has become a wide and varied industry with so many different options available whether it's Traditional Marketing or Digital Marketing.  
Don't worry we can assist you with all of it!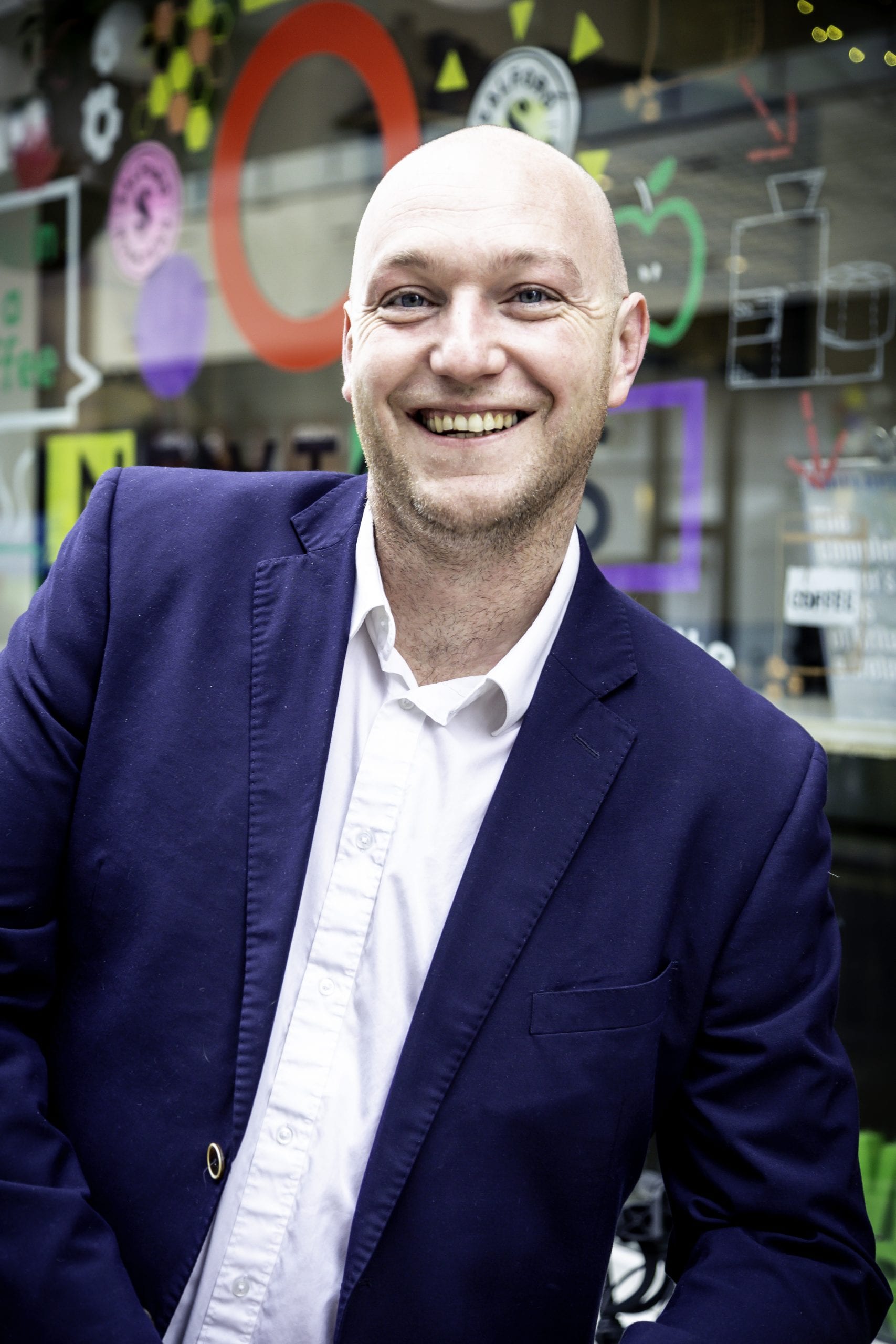 Monthly Strategy Meetings
Monthly Strategy Meetings
(2 Hours Per Month)
Want a fresh pair of eyes to look at your overall Marketing Strategy? We provide strategy meetings to improve your ROI and develop your marketing.
Full Marketing Package
Full Marketing Package
Outsource your marketing to us and we handle everything for you including Social Media, Email Campaigns, Print Marketing, Direct Mail.
Traditional Marketing
We are experts in producing more traditional marketing strategies too.
Do you generate your revenue from Press Releases, News and Magazine Advertising?
 We're here to help! 
Digital Marketing
Social Media Marketing, Email Campaigns, Social Media Advertising,  Google Adwords and SEO – all produced and managed by us at the Phenomenal Group, with regular reporting.
Marketing in Bury
Do you have a complete marketing strategy?
Marketing is a must for all brands in order to continue growing, but does your brand have a complete all round marketing strategy designed to monitor KPI's and Goals over an extended period of time. When looking at your marketing strategy it is vital to make sure nothing is missed which is where we take the stress and hassle away by providing an additional arm to your marketing department.
Do you need to know what works and what spend works well for your brand? We look at both traditional and digital marketing to give your brand the best overall exposure to target your ideal clients on different levels whether this be by direct mail, email campaigns, outdoor advertising, print marketing, SEO (Search Engine Optimisation) or social media.
Want to know how we can help you?
Get in touch and we'll walk you through the rest.