Advertising
Phenomenal Advertising in Bury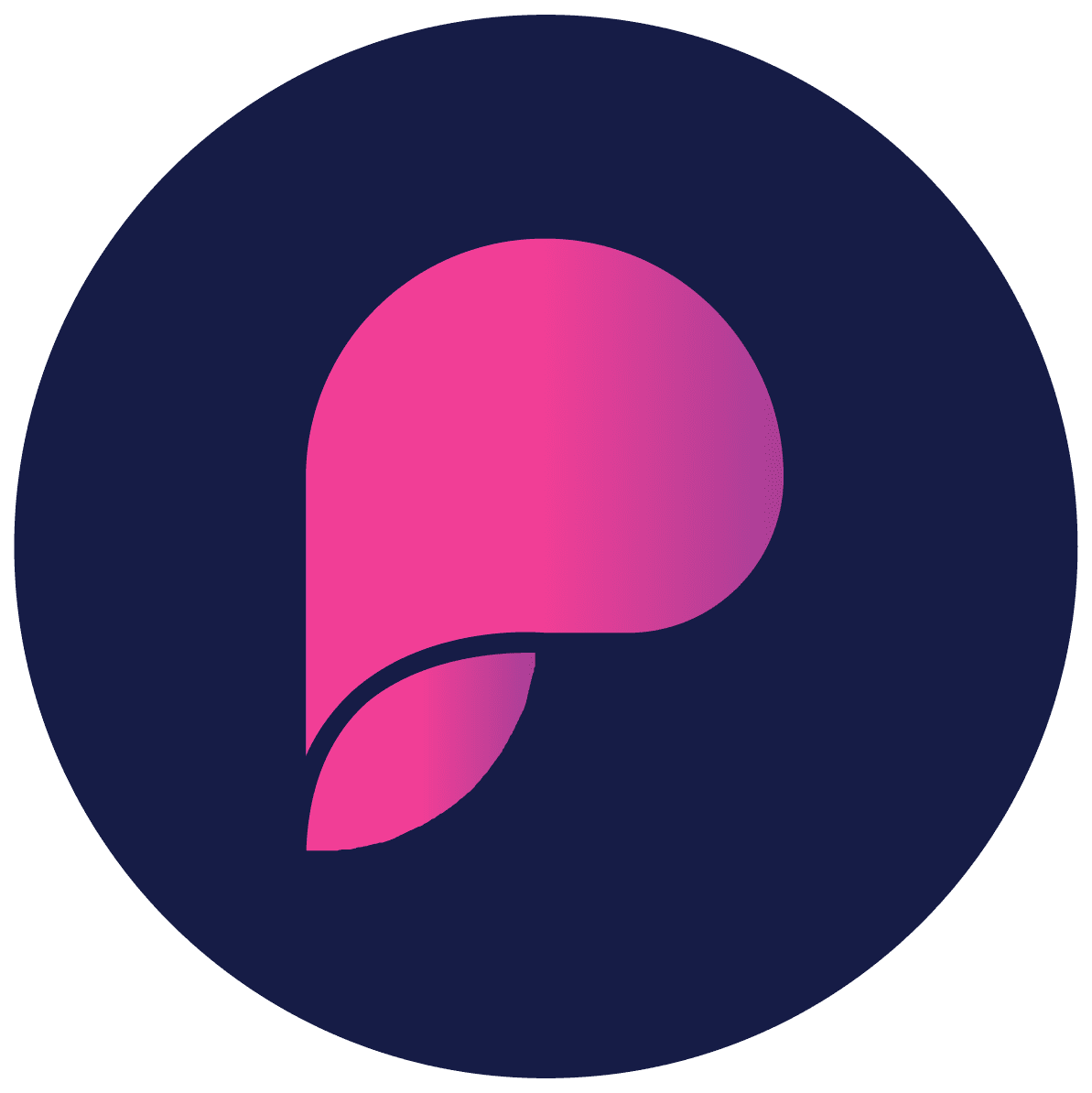 Not too dissimilar from Marketing, advertising is the way to get your brand noticed in a particular space or area. 

Through our involvement with local sports clubs we work with them to offer "Commercial Advertising" opportunities which grows their revenue whilst enhancing your brand exposure and community awareness.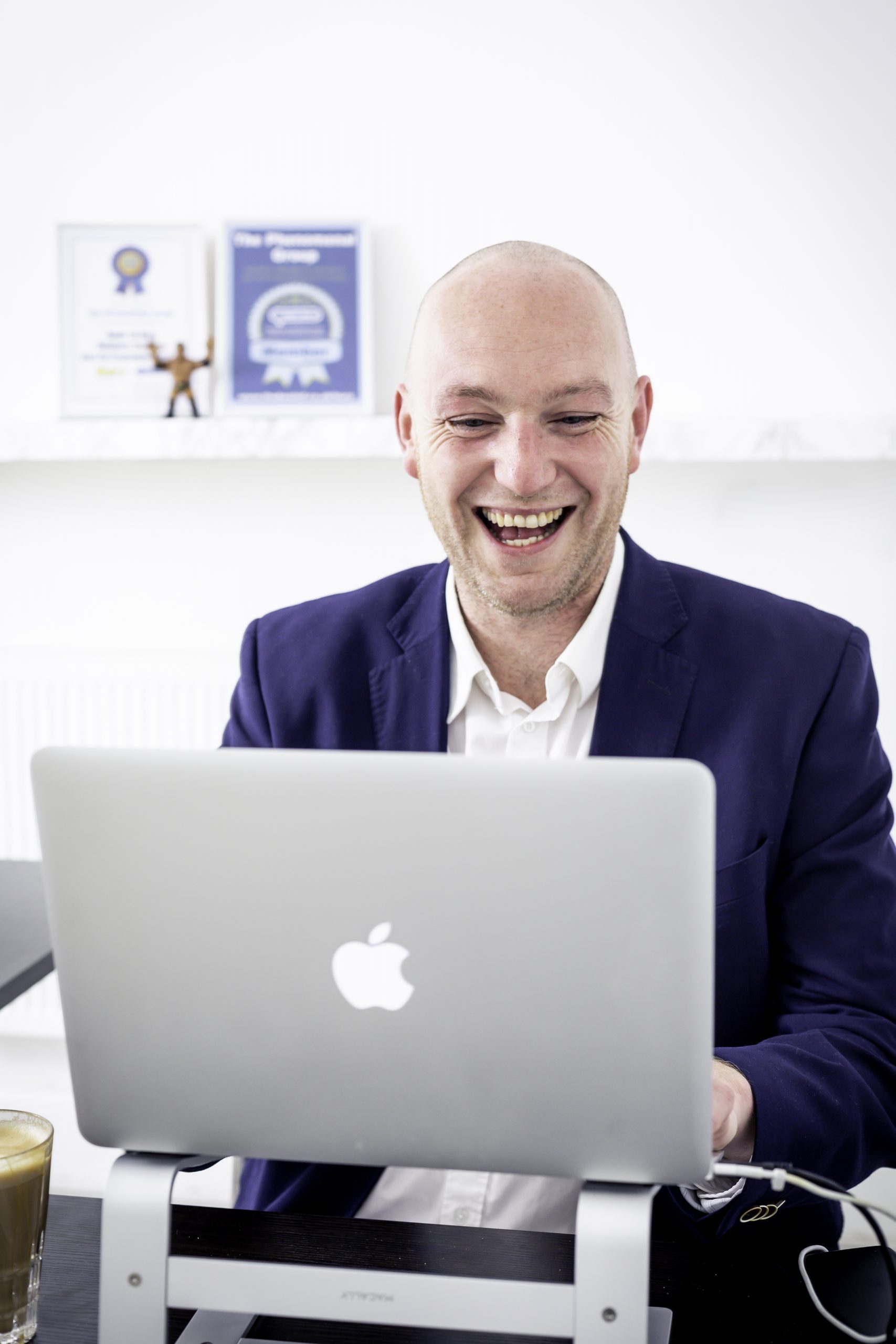 Club Kit
Advertising
(Minimum 2 Years)
Advertise your business on the playing kit of a sports club which provides excellent brand exposure.
Perimeter Board /
Banner Advertising
Suitable for any business/budget your brand can be only display all season with a fixed banner/board in place for the spectators/members to see.
Match Ball
Sponsorship
Sponsor a singular Match Ball of a Sports Club or sponsor the full season providing additional exposure to your audience and target a larger business market.
Ground / Facilities Advertising
Do you want to advertise on a sport's board or around a sport's ground? We offer advertising options across a number of sports clubs.
Bespoke Advertising Package
We will tailor make a package bespoke to your business at one of our Sport's Clubs, unique to your requirements and target market.
Advertising
Sports advertising and more.
Before Phenomenal Group was born we previously worked as "Commercial Partners' for a large number of Sports Clubs across the North West to offer fantastic advertising packages to local and national businesses on their grounds. As part of your marketing strategy it is a key component to get your brand seen in the community whether this be as a clothing sponsor, advertising with a perimeter board or banner or by putting your business name to an event.
We still work with a number of Sports Clubs in the North West meaning that we can put you in touch with a club/package that reflects your brand and the way you want to be seen by your target audience.

Want to know how we can help you?
Get in touch and we'll walk you through the rest.