Branding
Phenomenal Branding in Bury
When it comes to your brand it has to be on fire in order to stand out from the crowd.
Most people think that a brand is purely built on a logo alone but that couldn't be further from the truth.
Your brand is built on the way it looks, feels and sounds to your target audience in a variety of forms such as online, print or face to face networking.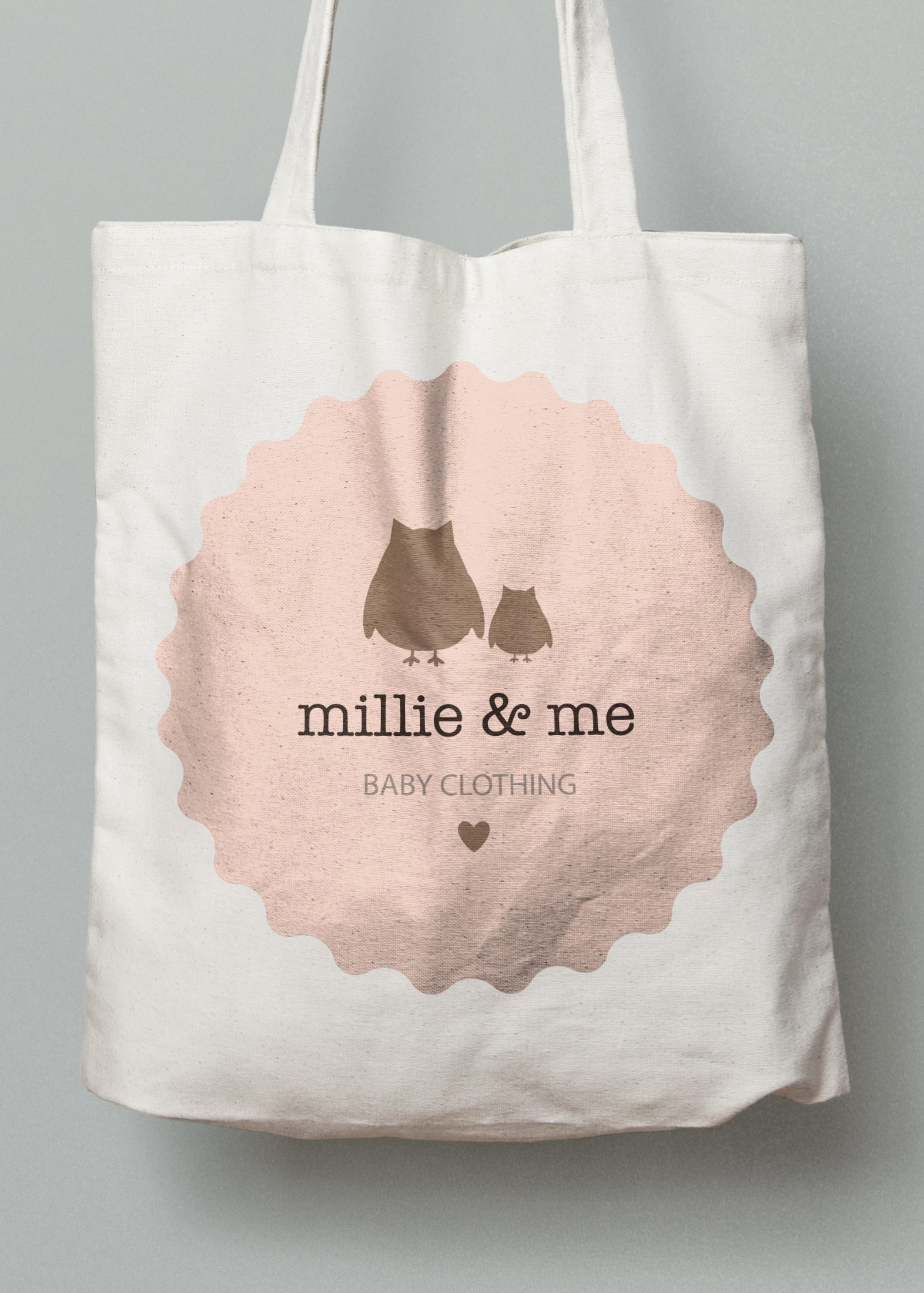 Logo Design
Are you starting a business and don't have a logo? You need a logo that stands out against your competitors, which is memorable.
Business Cards
Give the right impression and look professional at networking events and meetings a by having your business cards on hand.
Leaflets & Flyers
Considering a direct marketing campaign? Make sure they reflect your brand with a design that will stand out from the crowd.
Brochure Design
Perfect for handing to potential clients to give them something to remember you by while showcasing your services.
Folder Design
Ideal for documentation that you have to give to a client or potential client, they'll not forget who they received it from when its bespoke to your brand.
Social & Web Graphics
Wanting to spice up your Social Media content? We can create branded graphics that are fit for Social and Web that separate your business from your competitors.
Ad Rolls
Advertising on the web? We will create the necessary ad rolls that are seen by your target audience, keeping your business at the front of their minds.

Complete Rebrands
We offer a complete rebrand service that doesn't just include creating a logo. We go the extra mile to make sure you have everything you need for your rebrand.
Branding
Your brand is more than just a logo!
It's the way your brand is seen by your potential customers and current customers that count, this involves the material you are using to promote your brand either face to face or via email.
We make sure that all your branding is on fire all the time whether this is with business cards, leaflets, brochures, letter heads, outdoor banners, exterior signage or social media and website graphics.
Having a good brand that your audience resonates with increases the way they will reference you to their friends, suppliers or clients and it is our job to make sure that as part of your overall strategy you are on the tip of their tongue.
Want to know how we can help you?
Get in touch and we'll walk you through the rest.